It's easy to manage your personal finances confidently and effectively. Our FiQ program lets you learn at your own pace — take just the lessons that appeal to you, or complete a quick survey and get a personalized lesson plan. Either way, eliminate those financial misunderstandings and start working toward a better, less stressful relationship with your money.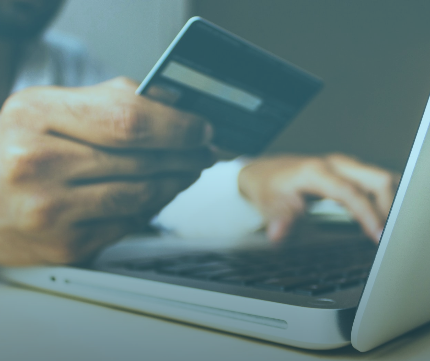 Financial Foundations
Understand the basics of some key financial concepts like checking accounts, car loans, credit cards and more.
Explore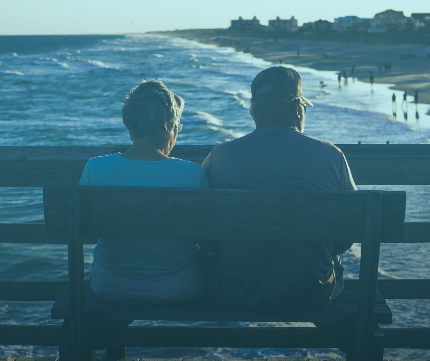 Preparing for Retirement

Learn how you should prepare for an eventual retirement.
Explore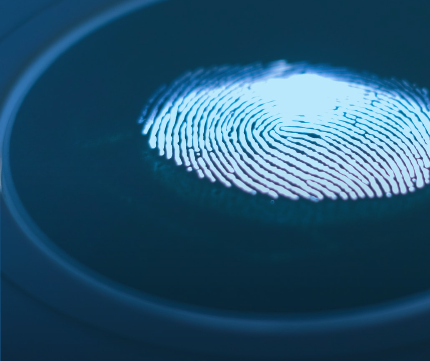 Building Financial Capability

Learn how to manage your money and avoid financial dangers.
Explore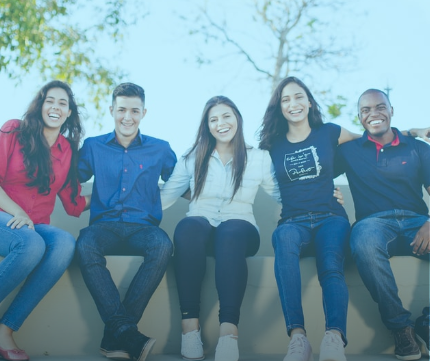 Investing Your Future

Learn how to be more financially prepared in the years ahead.
Explore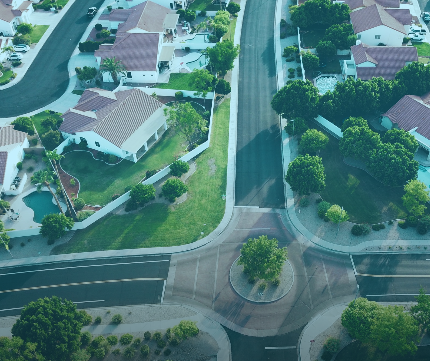 Explore the benefits and costs of buying and owning a home.
Explore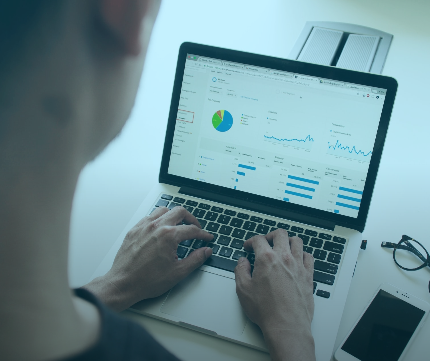 Roadmap to Financial Strength

Get your personalized playlist.
Explore