February 10, 2021 / Ray Wills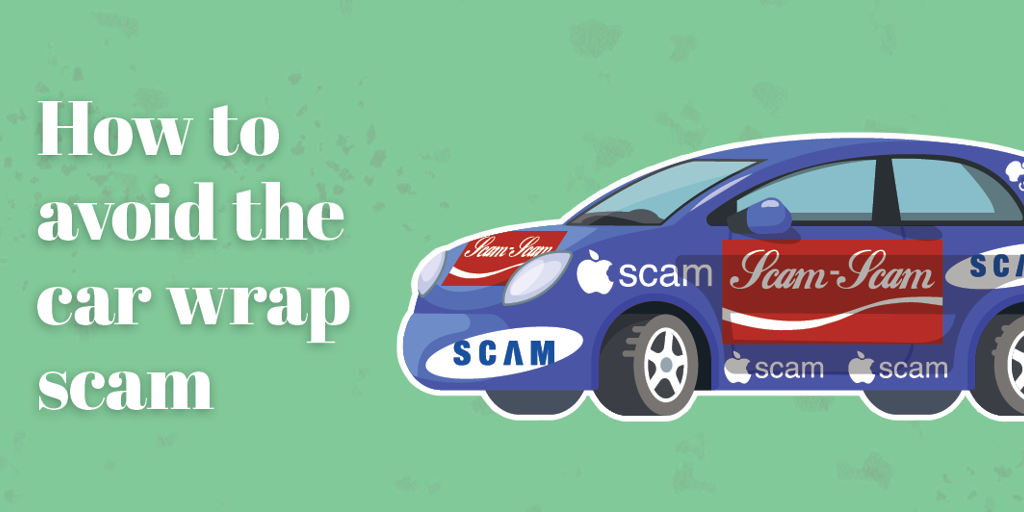 How to avoid the car wrap scam
With many people facing financial hardships during the coronavirus crisis, receiving a package in the mail with a check would probably make most folks happier than a kid at Disney World.

Seemingly, all you have to do is put a decal on your car and that money is yours.

Well, we hate to break it to you, but no, you're not actually getting paid to put decals on your vehicle. Yep, it's a scam.

Dubbed the "car wrap scam," it targets younger customers. According to the Federal Trade Commission (FTC), people between the ages of 20 and 30 suffered a median loss of about $2,000 in 2019 from fake check scams such as this.

How it works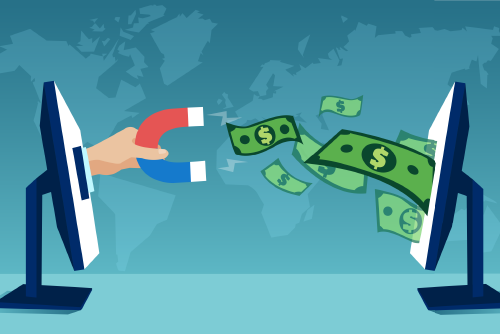 You get a package with a nice-sized check. It includes instructions for you to deposit the check into your bank account, keep a portion of it and wire the remaining funds to a "specialist" that will then wrap your car with advertisements from large companies such as Apple, Coca-Cola or Samsung.

The problem is, that check is fraudulent, and you've just sent real money to the scammer. By the time you realize it's a scam, you're on the hook for the entire amount of the bounced check.
How you can tell it's a scam

If you receive a message requesting that you deposit a check or wire money, it is a scam. No matter what.

If a company asks you for money or asks you to return some of the money they sent you, it is a scam.

If a company contacts you with an unsolicited offer, it is a scam.

Has this happened to you? File a complaint at ftc.gov/complaint — select Scams and Rip-offs, then Counterfeit Checks.
Ray Wills is the security officer at F&M Trust.
Join our e-newsletter
Sign up for our e-newsletter to get new content each month.