May 14, 2020 / Sarah Stansfield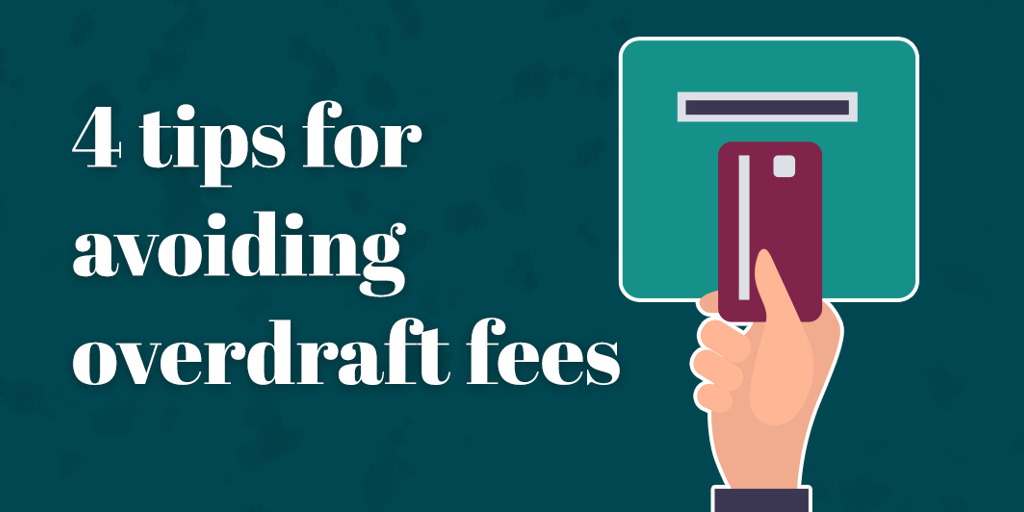 Four tips for avoiding overdraft fees
By Sarah Stansfield, community office manager at F&M Trust's Mont Alto office

Overdrawing your account is not a fun boat to be in.

An overdraft occurs when you don't have enough cash in your account to pay for a transaction, but your financial institution covers the difference. In turn, it usually charges you a fee and takes repayment out of your next deposit. The average overdraft fee is $33.36, according to Bankrate's 2019 checking account and ATM fee study. And those fees can pile up — fast.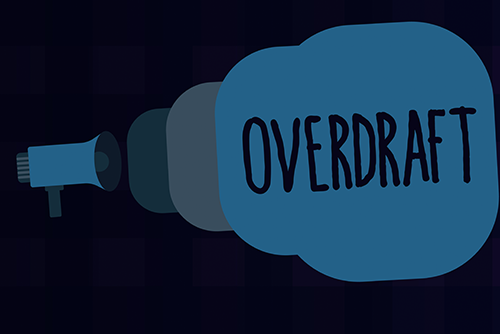 The good news is, most overdraft fees are preventable. Here are four tips for avoiding them: 

1. Monitor your balance.
Keep careful tabs on your account balance to minimize the risk of overdrawing your account. Also, be mindful of any automatic payments, such as your utility, rent or car payments, so you don't spend money you've already paid from your account. Check your balance online, by phone or by visiting an ATM or branch. Your bank's mobile app can also be a great balance-tracking tool.

2. Opt out of overdraft coverage.
Avoid paying overdraft fees altogether by opting out if you are currently opted in, or turning down overdraft coverage. Without the coverage, your card will be declined if your account does not have enough money to cover a transaction, but you won't be charged an overdraft fee.

3. Link your checking account to another account.
To reduce the cost of overdrafts, link your checking account to another account, like your savings account or a line of credit. When you do not have enough funds in your account to pay for a purchase, cash will be transferred from one of your linked accounts to your checking account to cover the difference. Ask your bank if there is a transfer fee. Generally, transfer fees are much less than overdraft coverage fees.

4. Keep extra money in your account.
Give yourself a buffer, and stash some extra cash in your account. Overdrawing your account by just a few bucks can cost you a pretty penny. Protect yourself by keeping a small cushion in your checking account from month to month, just to be safe.

Bottom line
Mistakes happen, but if you find yourself routinely overdrawing your checking account, it may be time to rethink your spending habits. Doing so can be a powerful first step in achieving financial health. At F&M Trust, we believe that everyone deserves the peace of mind that comes with financial stability — and we're here to help you get your financial house in order.
Join our e-newsletter
Sign up for our e-newsletter to get new content each month.