May 11, 2020 / Sarah Stansfield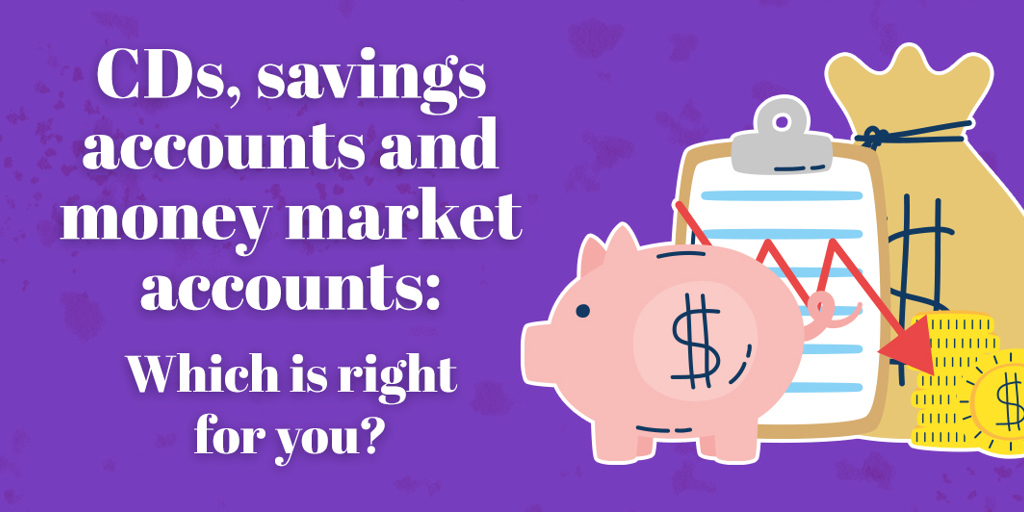 Savings Accounts: Which is right for you?
By Sarah Stansfield, community office manager at F&M Trust's Mont Alto office

Trying to set aside money? It's important to understand your options when choosing which account to use. Savings accounts, money market accounts and certificates of deposits (CDs) are excellent
choices when it comes to stashing money and earning interest. Here's an overview of each:
Savings accounts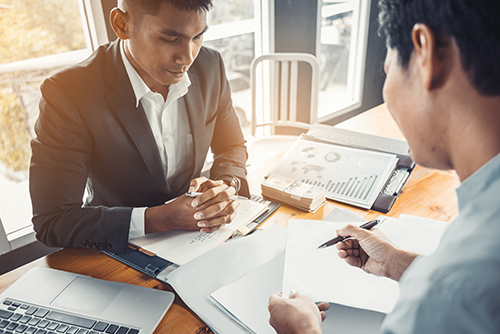 Deposits are federally insured, and you can withdraw your money quickly and easily in the event of an unforeseen expense. That's why savings accounts are excellent options for emergency funds. Some savings accounts come with an ATM card, but you most likely won't be able to use your debit card to make purchases directly from the account. The interest rates are generally very low. The minimum balance to open a savings account varies by institution but is usually lower than a CD. At F&M Trust, it's $10, but if your balance dips below $250, you'll be subject to a fee.
Money market accounts
Money market accounts have a lot in common with savings accounts. They usually earn more interest than savings accounts but have higher minimum balance requirements. When it comes to tapping your savings, money market accounts are typically more flexible and accessible than CDs. Similar to savings accounts, money market account withdrawals and transfers are limited by federal law to six per month. Some financial institutions may have tighter restrictions. At F&M Trust, you need $500 to open a money market account (we call them "money management accounts"). If you have an average daily balance below $1,500, you will be subject to a fee.

CDs
As FDIC-insured accounts, CDs have fixed interest rates and fixed dates of withdrawal, or maturity dates. Maturity periods can range from days to years, and if you withdraw your funds before the maturity date, you will face a penalty fee. So, if there's a chance you'll need that money for an emergency, opt for a savings or money market account instead. The interest rates are usually higher than savings accounts, but so are the minimum balance requirements. At F&M Trust, it's $1,000 for a 91-day commitment. CDs are a great investment option for people looking for security and robust rates.  
You can use them all
Sometimes, it may make sense to have each of these accounts as part of your financial plan.
Join our e-newsletter
Sign up for our e-newsletter to get new content each month.