December 11, 2019 / Ray Wills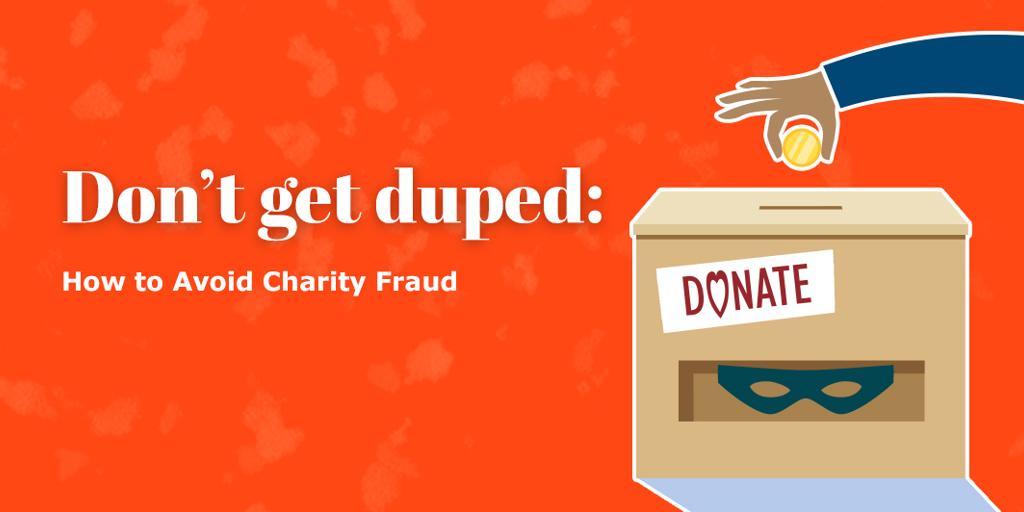 Don't Get Duped: How to Avoid Charity Fraud
Americans are generous.
Collectively, they gave a record $427.71 billion to U.S. charities in 2018, according to Giving USA 2019: The Annual Report on Philanthropy for the year 2018.
But those charitable instincts are increasingly being exploited by scam groups masquerading as legitimate philanthropic organizations. These bogus charities attempt to solicit donations from people who believe they are giving their money to a real charity.
So before you give, do a little homework and make sure your hard-earned money goes to the causes about which you care.
Sings of a charity scam
Like legitimate charities, fake ones will contact you via phone, email, mail, social media sites and even in person. Regardless of how they contact you, the Consumer Financial Protection Bureau says you should be leery of any charity that: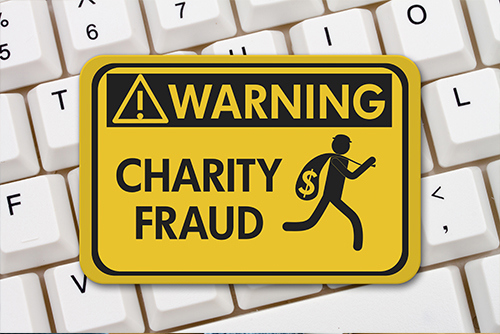 Fails or refuses to provide information about the charity's mission and how your donation will be used.
Uses a name that resembles a well-known and reputable organization.
Thanks you for making a donation you don't remember having made.
Does not tell you how the money will be used.
Pressures you to donate immediately without allotting you time to consider it or do your homework.
Asks for cash donations or wire transfers.
Says they will send a courier or overnight delivery service to pick up your donation immediately.
Promises a sweepstakes prize in exchange for your donation.
Safety precautions
To ensure your donations are going to the people and organizations you want to help, always take time to ask questions about the charity and exactly how your donation will be used. If they request an immediate contribution, ask them to send you information by mail. Check online for complaints or reviews from others. Find out if the organization has a non-profit status and whether or not your donation is tax-deductible – never take the caller's word for it. You can confirm their exempt status on the IRS website. Here are a few other websites that can help you with your research:
Also, never agree to wire money, purchase gift cards or send checks or cash by courier. And don't give any caller your credit card or banking information over the telephone.
Finally, be mindful of the timing. Fake charities are especially active in the wake of tragedies and natural disasters when there is an urgency to provide relief to the people affected. Likewise, fake charities are known to pop up during the holidays and tax filing season.
Donating to a charitable organization is an honorable effort, but it's important to apply caution and discernment to keep scammers from stealing money from those in need.
If you think you've been contacted by a bogus charity, report it to the Federal Trade Commission.
Ray Wills is the Security Officer at F&M Trust
Join our e-newsletter
Sign up for our e-newsletter to get new content each month.