December 05, 2019 / Shelby White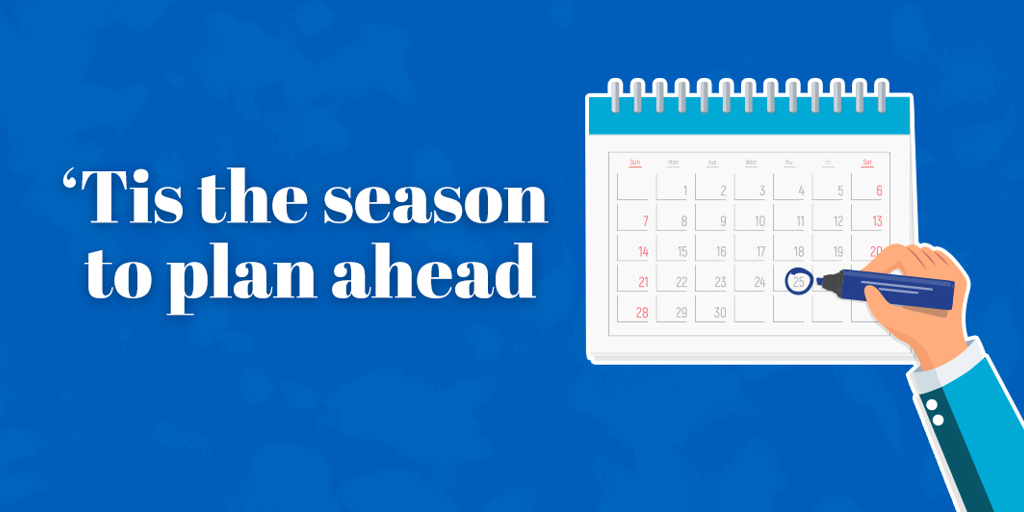 'Tis the season to plan ahead
'Tis the expensive season — the holiday season, that is. Between travel, food and gifts, your account balance can drop faster than Santa down the chimney. But with proper planning, the most wonderful time of the year doesn't have to break the bank. Here are some expenses to keep in mind and a few tips on balancing them like a pro.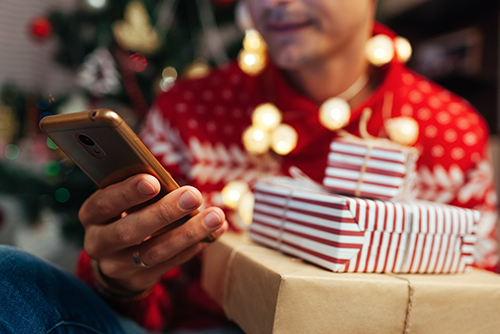 Travel
Leaving town over the holidays? Plan your travel ahead of time. Book that flight now to snag the best deal. And remember to shop around. Some airlines offer more attractive prices than others. Same goes for hotels. Also, don't forget to factor in costs for rental cars, gas, tolls and ride-sharing services.
Food
Holiday feasts with loved ones can be priceless, although the meal itself can be the exact opposite. After all, turkeys aren't cheap. Plus, ham, cranberries, desserts, vegetables, and all of a sudden you're ho-ho-hosed. The total can even be more if you include extravagant dishes or serve alcohol. But there are deals out there. Prices vary from store to store, so shop around to find the best prices. Look for promotional offers and discounts, or better yet, ask your guests to bring a dish of their own.
Gifts
This is the big one. Plan how much you are going to spend on each person, and stick to it. Again, stick to it! Don't fall into the trap of thinking you have to spend an arm and a leg for every person on your gift list. It's the gesture that counts.
Bottom line
The fact of the matter is that you're probably going to spend more money than usual during the holidays. So, cut spending in other areas of your life. Eat out less. Wait to buy that new purse. And skip the movie night. Saving a little here and a little there adds up. Your 2020 self will thank you.
Shelby White is the Corporate Communications Officer at F&M Trust.
Join our e-newsletter
Sign up for our e-newsletter to get new content each month.