Join our e-newsletter
Sign up for our e-newsletter to get new content each month.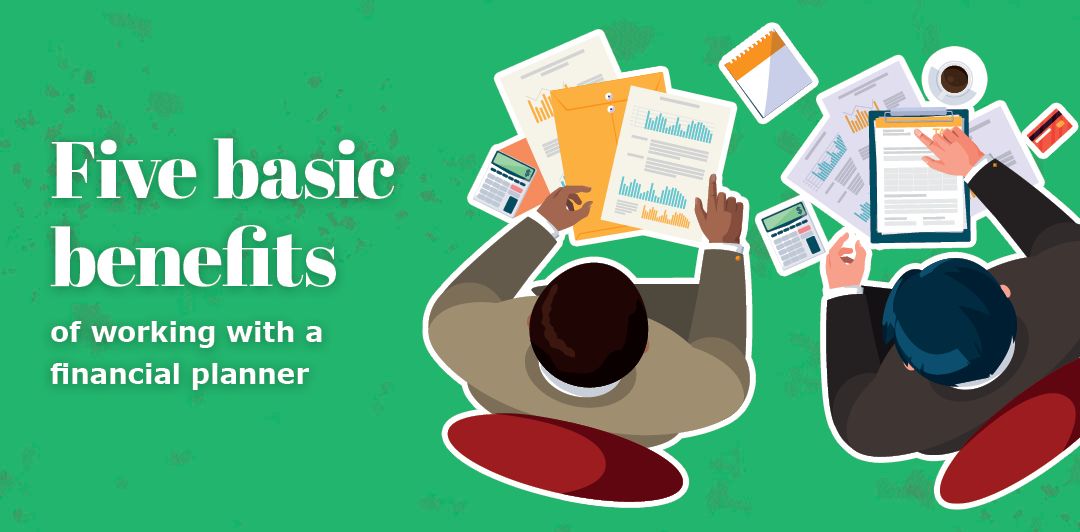 Five basic benefits of working with a financial planner
February 16, 2022 / The Merrill Anderson Company
Thanks to the Internet and YouTube, doing it yourself has taken on a new life. For example, a young person we know was able to diagnose a problem with his clothes dryer, then order the key part and install it, thus saving the cost of an in-home repair. Information that once might have been hard to find outside of specialized publications has become accessible to everyone. But there are limits to self-empowerment. One area in which some people may be overconfident is financial management. There is more to financial planning than setting some goals and pinching some pennies.…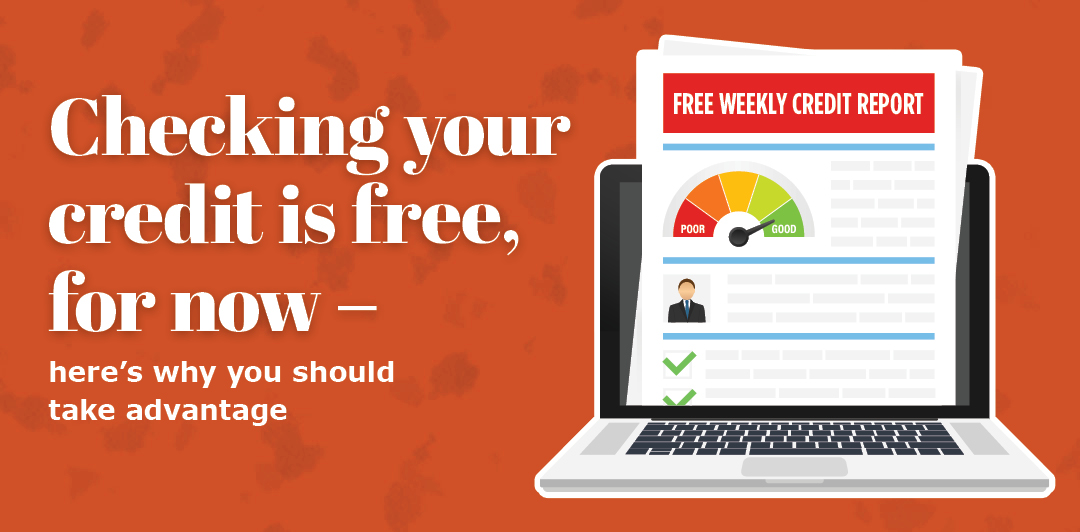 Checking your credit is free, for now - here' s why you should take advantage
April 15, 2021 / Ray Wills
Recently, the three national credit agencies — TransUnion, Experian and Equifax — said they will continue to provide free, weekly credit reports to consumers until April 20, 2022.…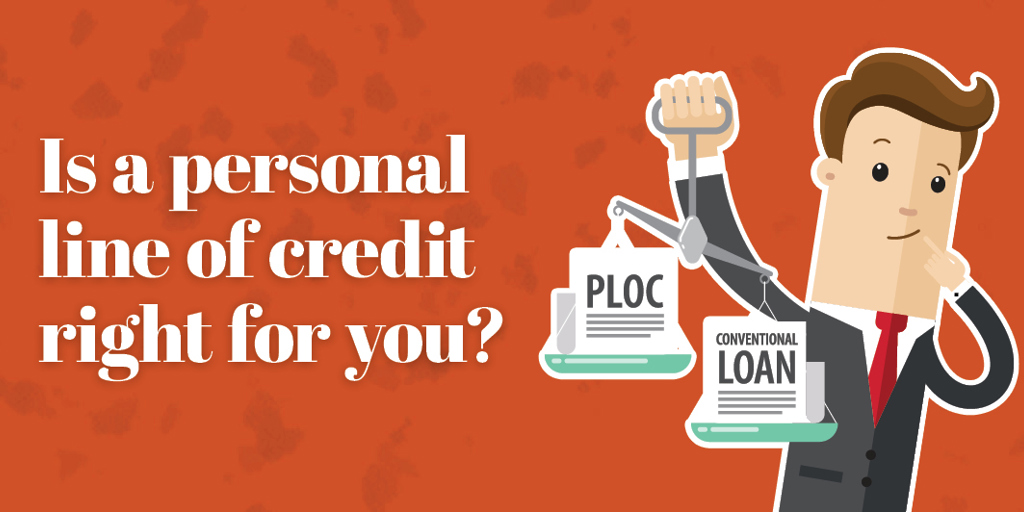 Is a personal line of credit right for you?
November 19, 2020 / Sarah Stansfield
A personal line of credit (PLOC) enables borrowers to withdraw funds for a set period of time – known as the "draw period" – on an as-needed basis. A draw period can last for several years. Lines of credit are helpful if you need access to cash…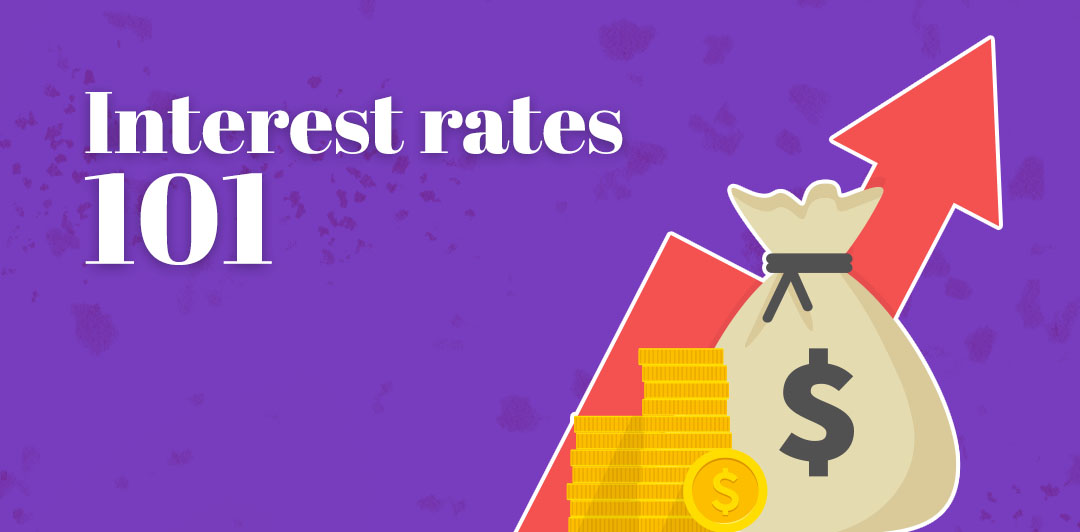 Interest Rates 101
September 24, 2020 / David Bimler
If you've been researching loans, you've certainly noticed the term interest rate. Expressed as a percentage, usually in annual terms, an interest rate is the amount of money your lender charges you for a loan. Nearly every type of loan, including mortgages, car loans and student loans, charges an interest rate. Rates vary depending on your credit score, the type of loan and the lender.…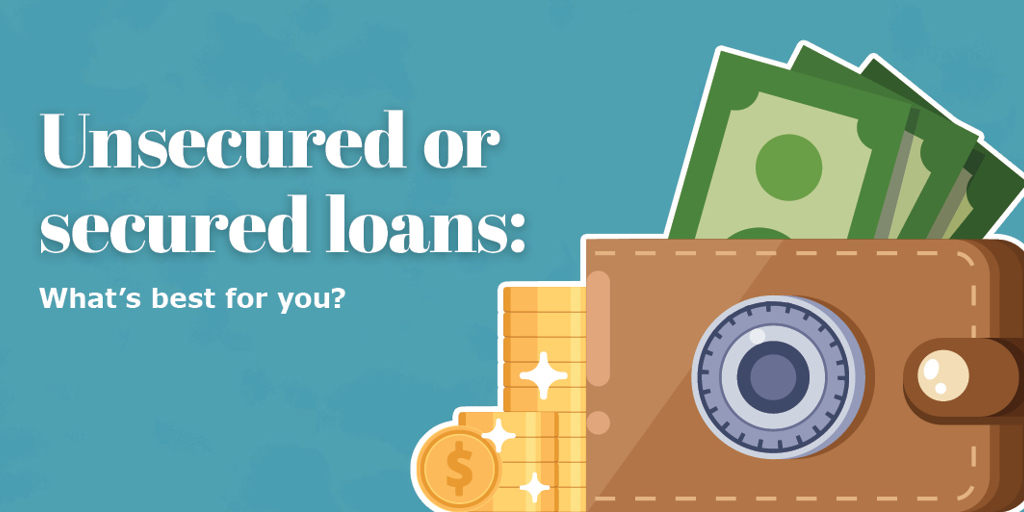 Unsecured or secured loans: What's best for you?
August 24, 2020 / Dave Bimler
Smart borrowers understand the loan options available to them. The majority of loans are either unsecured or secured. Each loan type has its pros and cons. When you apply for a loan, do your homework.…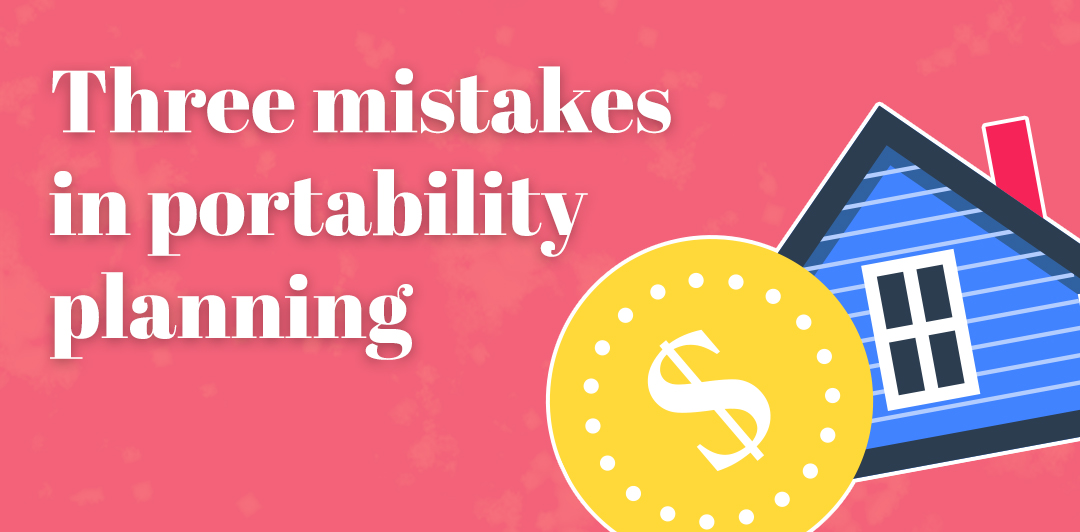 Three mistakes in portability planning
July 16, 2020 / The Merrill Anderson Company
The increase in the amount exempt from federal estate tax to $10 million per taxpayer (plus inflation adjustments) has been a game changer for estate planners.…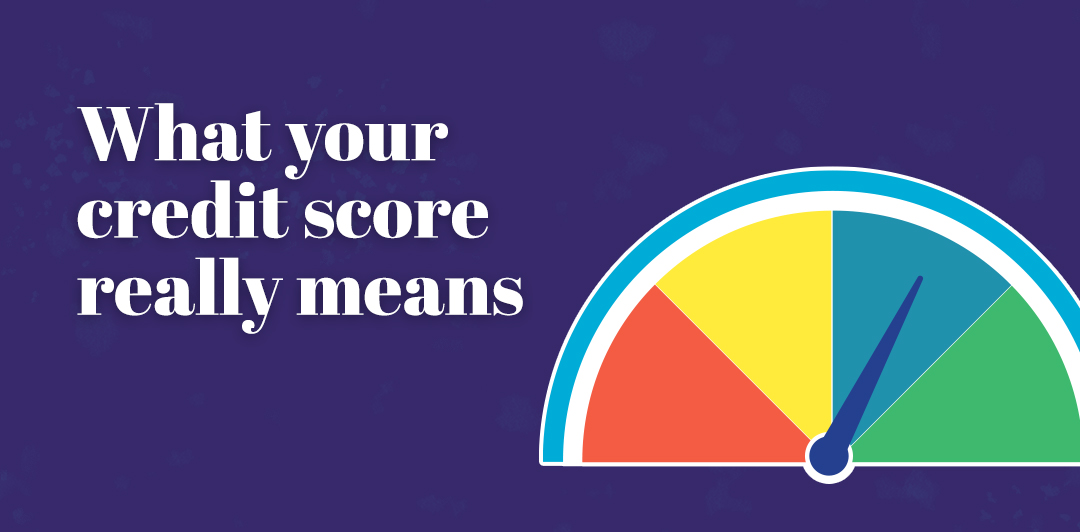 What Your Credit Score Really Means
January 01, 2020 / Amanda Kegerreis
Ever wonder how important your credit score is? Well, that three-digit number has a lot of power. It can make or break your ability to receive a loan, a credit card, affordable car insurance and even rent an apartment.…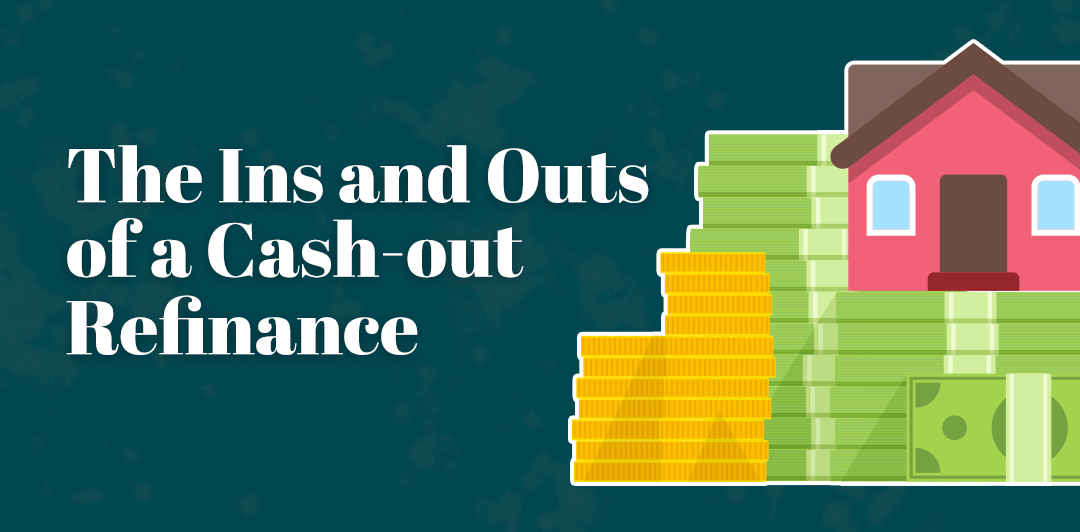 The Ins and Outs of a Cash-out Refinance
December 20, 2019 / David Bimler
Maybe you want to renovate your bathroom or pay down some high-interest debt but you're having trouble building up the amount of money you need to make it happen.…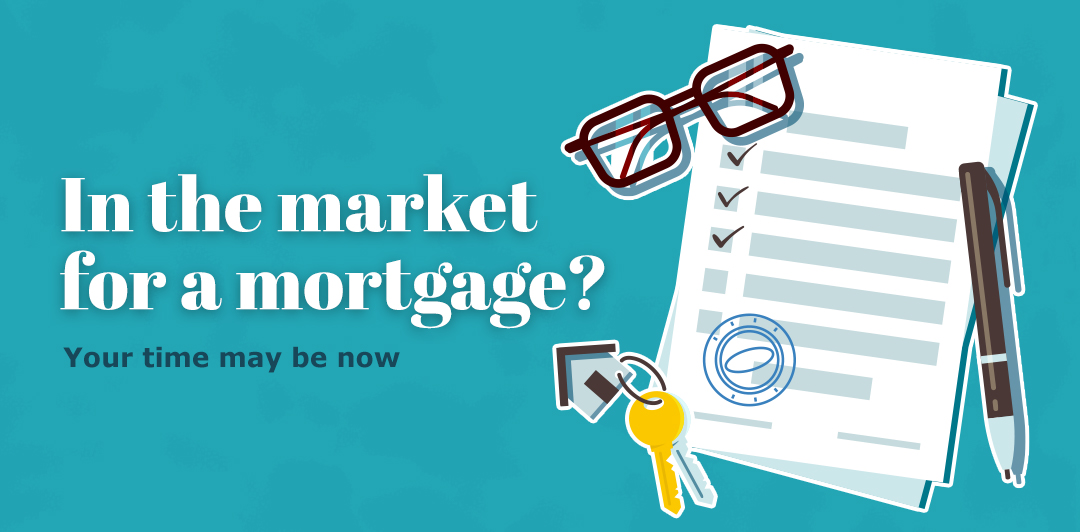 In the market for a mortgage? Your time may be now
November 19, 2019 / David Bimler
Amid ongoing international trade disputes and a weakening global economy, mortgage affordability in the U.S. is improving. In fact, mortgage rates have hit a three-year low since the Federal Reserve slashed the federal funds rate this summer — the first cut since the Great Recession.…