April 03, 2023 / The Merrill Anderson Company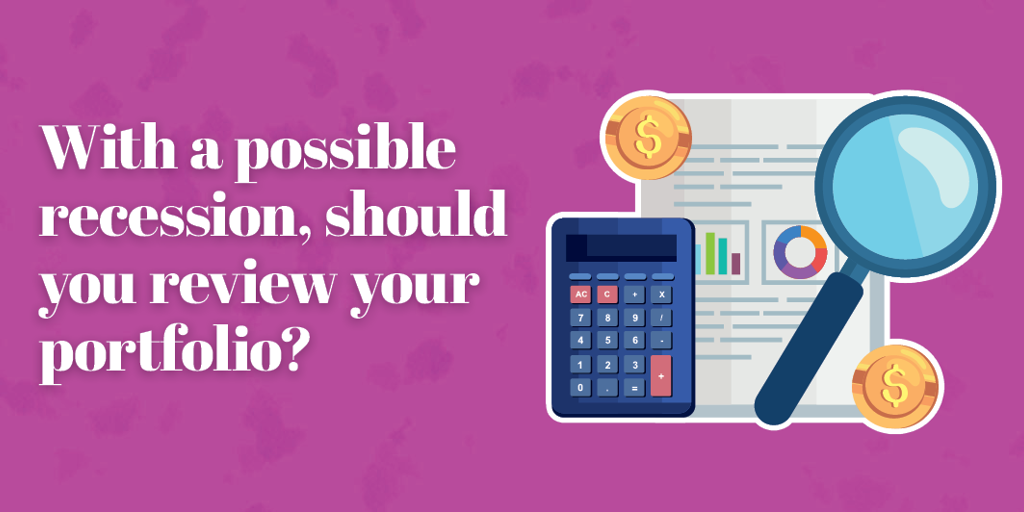 With recession possible, should I review my portfolio?
DEAR TRUST OFFICER:  I'm worried that we might be looking at a recession in 2023.  What do you think? Should I be doing something with my portfolio? — THIN ICE
DEAR THIN: You are in good company. The Federal Reserve Bank of St. Louis warned at the close of the year that 27 states already show signs of slowing. A majority of the economists at trading firms and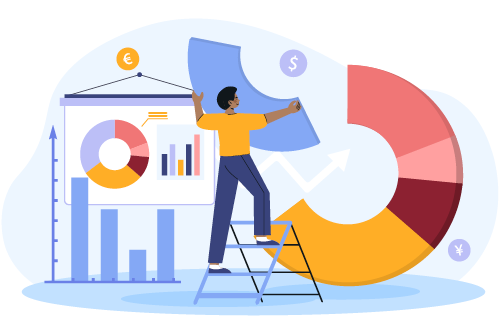 investment firms surveyed by The Wall Street Journal expect a recession to begin in 2023 or 2024. Until inflation is conquered, the Fed is likely to continue raising interest rates, which does carry the risk of triggering an economic downturn.
On the other hand, the consensus forecast is not always correct. Remember, the consensus also thought that inflation would be transitory as the economy emerged from the pandemic lockdowns. Uncertainty is inherent in economic forecasting.
As to what to do with your portfolio, I would need much more information. Are you a retiree living on income, or still accumulating capital? What is your current asset allocation? Have you built some inflation protection into the portfolio already?
Jason Zweig in his Intelligent Investor column in The Wall Street Journal observes that 2022 was one of the worst years in history for a 60/40 mix of stocks and bonds. This was because both stocks and bonds were down for the year. Looking at the history of the financial markets, such a poor performance is unlikely to repeat in 2023. Mr. Zweig suggests that "early retirees and younger investors should regard the recent calamity as an opportunity."
If you would like a professional review of your portfolio strategies, we would be pleased to meet with you at your convenience.
Do you have a question concerning wealth management or trusts? Send your inquiry to warren.hurt@f-mtrust.com.
© 2023 M.A. Co.  All rights reserved.
Join our e-newsletter
Sign up for our e-newsletter to get new content each month.