October 01, 2019 / Matthew Berger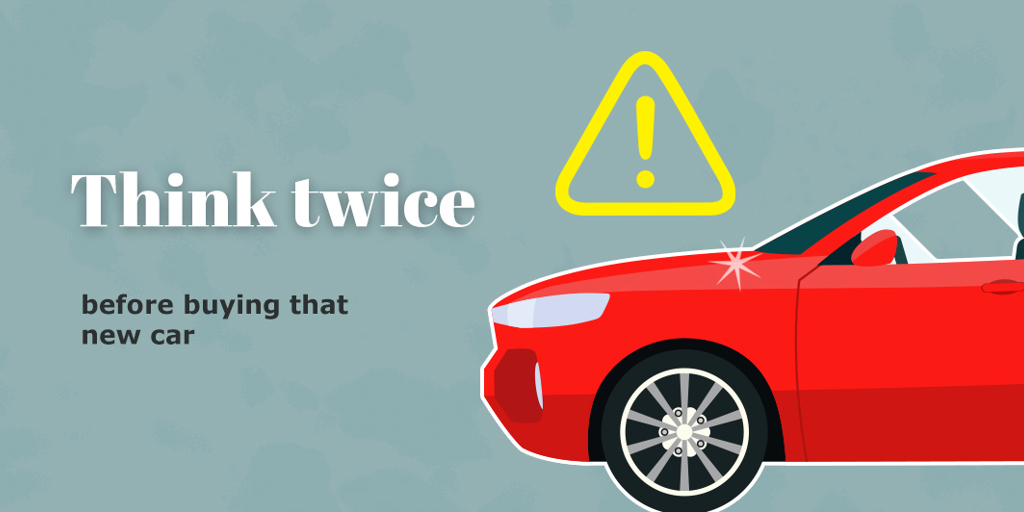 Think twice before buying that new car

When you're shopping for a new car, it's easy to get caught up in the shiniest, newest car to hit the market.
After all, some come with high-tech features, like multizone climate systems, heated steering wheels, rear entertainment units and, of course, that new car smell. With all of those bells and whistles, why would you even bother with the used car lot?
Well, for starters, because you may not be able to afford a new car. Sure, the monthly payments seem affordable, but being able to afford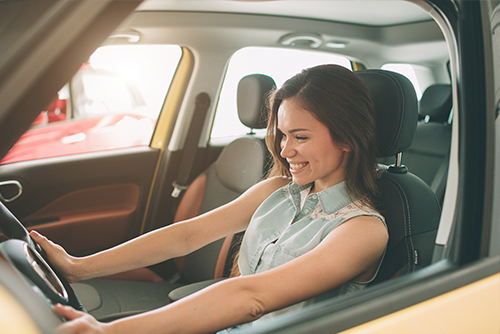 the payment does not mean that you can afford the car. The inability to pay cash for a new car means the inability to afford the car — plain and simple.
What you can afford is based on the amount of money you can pay up front. If you don't have the cash to purchase a car immediately, set aside money in your budget each month to put toward your car fund. Aim to save about $400–$500 per month for 10 months and purchase a reliable used car in full. This way, you won't be locked into a loan and have to pay interest.
If affordability is not reason enough to opt for an older model, consider this: Financing a new car is not a smart investment. A car is a depreciating asset — and one on which you're paying interest. The reality is that, on average, the value of a new vehicle can drop by more than 20 percent after the first year of ownership. And for the next four years, it loses 10 percent of its value annually, according to CARFAX. This means that new cars lose 60 percent of their value in the first five years. And here's the kicker: New cars depreciate at a faster rate than used cars.
What's more, buying a used car will save you boatloads of money on car insurance. New cars are more expensive to repair or replace, meaning that they cost more to insure. According to research conducted by The Zebra, insurance rates drop by 2.5 percent as a vehicle ages, so a 7-year-old vehicle is about 16 percent cheaper to insure than a brand-new one.
Bottom line: You need a dependable vehicle to transport you from point A to point B. You do not need to prove your social status with a new vehicle.
Matthew Berger is the vice president, Investment & Trust regional market manager for Franklin, Fulton and Huntingdon counties at F&M Trust.
Join our e-newsletter
Sign up for our e-newsletter to get new content each month.