July 12, 2019 / David Bimler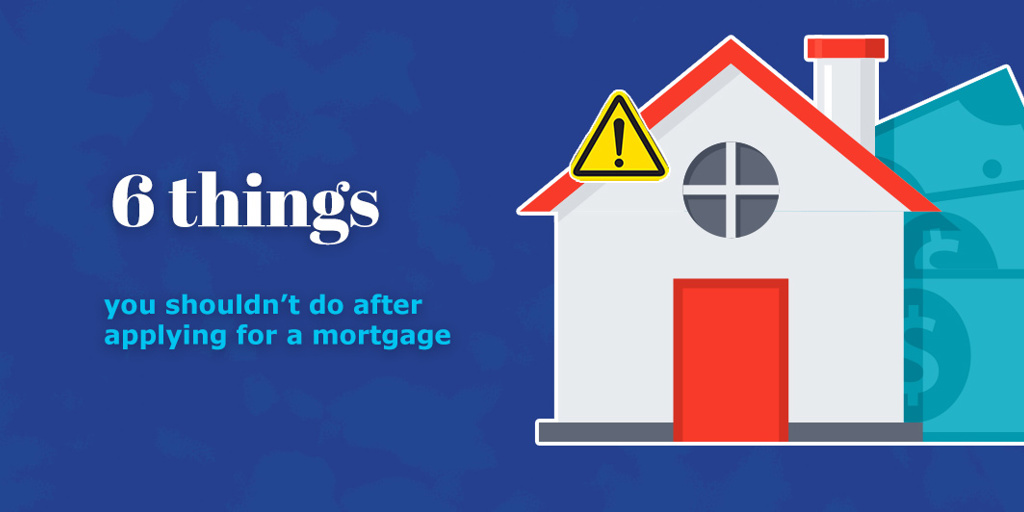 Six things you shouldn't do after applying for a mortgage
You found it: the perfect ranch-style home with an open floor plan, a finished basement, an attached garage and French doors leading to a patio.
But until you reach settlement and have the keys to your new house in hand, remaining vigilant with your finances and staying in communication with your mortgage lender is essential. After all, the last thing you want to do is jeopardize your chances of closing on your dream home. Avoid making these six financial mistakes after you apply for a mortgage:
1) Don't fall behind on bills.
It's no secret that credit scores matter to lenders. Late payments on your existing bills can be reported to credit bureaus and can cost you 30–75 points on your credit score. If your credit score declines before you're approved for the loan, it may affect your interest rate or even your chances of being approved altogether.
2) Don't close bank or credit card accounts.
Closing a credit card account can negatively affect your credit score. Doing so reduces your percentage of available credit, raises your debt-to-income ratio and, consequently, harms your credit score, especially if you have high balances on other cards or loans. Wait to close that account until after your mortgage closes. Likewise, don't close any bank accounts that you listed on your mortgage application. It could delay your loan approval.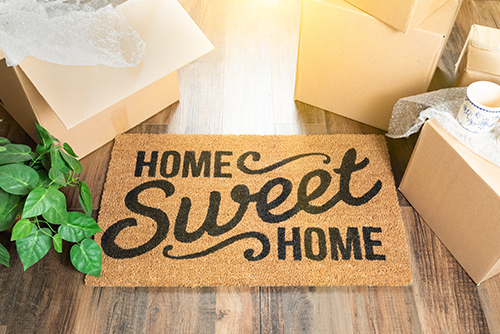 3) Don't change jobs.
Having a stable source of income is one of the most critical aspects of securing a mortgage. That's because lenders want to make sure that you have the ability to pay a mortgage bill every month. A change in career could mean a change in income, bringing with it a revision to the approved amount of the loan or outright denial. Consult your loan officer immediately if your employment status changes.
4) Don't make large deposits or withdrawals.
Providing recent bank statements is part of the mortgage application process, and large deposits or withdrawals can raise a red flag. Don't deposit large amounts of cash into your accounts unless you are able to explain where the money came from and have documentation to back it up. Mortgage lenders are required to document the sources of the funds used for closing costs and down payments.
5) Don't change your credit profile.
Tread very carefully when it comes to changing your financial picture. Don't apply for new credit because it can drag down your credit score, and though it may seem like a good idea, don't pay off collections accounts after your loan application has been submitted unless your lender instructs you to do so.
6) Don't co-sign a loan.
New debt — even as a co-signer — will affect your debt-to-income ratio and credit score. The new loan will show up on your credit report, putting your chances of being approved in jeopardy.
Contact an F&M Trust mortgage expert if you have questions or if you'd like to learn more about what kind of mortgage is right for you.
David Bimler is the Assistant Vice President, Residential Mortgage and Consumer Lending Sales Manager at F&M Trust.
Join our e-newsletter
Sign up for our e-newsletter to get new content each month.