January 25, 2023 / David Kuhns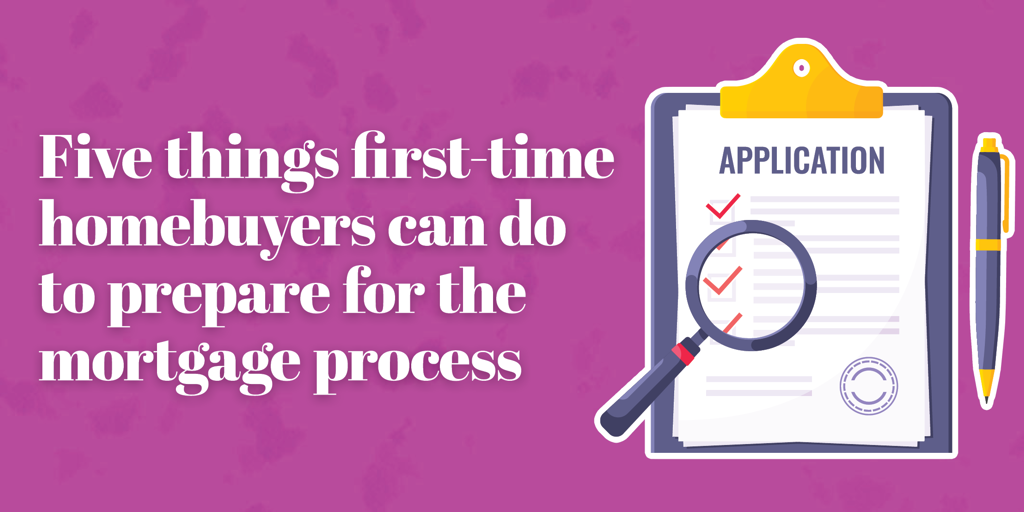 Mortgage tips for first time home buyers
Buying a home for the first time is one of the most meaningful experiences in your life. But finding the home is just one step in the process. Applying for and acquiring a mortgage is another key step toward owning a home. The following tips will help you prepare for the process. 
Save for a down payment
A sizable down payment can help you qualify for a lower mortgage interest rate. It can also help you reduce your monthly payments. Research state and local government agencies to see what first-time homebuyer assistance is available. You can save for your down payment by living below your means, transferring tax refunds into a savings account, setting aside work bonuses, creating and staying within a monthly spending budget, and setting up an automatic savings plan.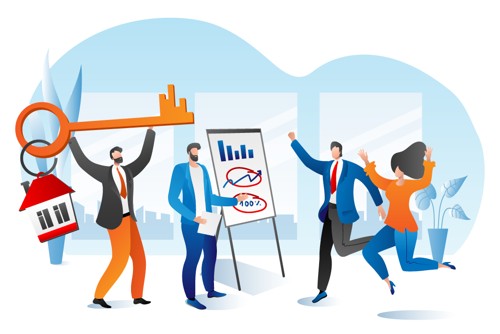 Review your credit
Your credit history is one of the major factors that lenders will evaluate when deciding to offer you a home loan, and at what interest rate. Look at your free credit reports from each of the major credit bureaus: Experian, Equifax, and TransUnion. These reports and your credit score provide a snapshot of your creditworthiness and how you manage debt. If your score isn't where you want it to be, you'll discover which aspects of your credit need improvement so you can make the appropriate changes, such as clearing any past delinquencies and paying down high balances. It's also important to keep paying your bills on time each month.
Get Preapproved
Once you decide that you're ready to move forward, it's time to seek a preapproval letter – sometimes called prequalification – from a lender. This helps to show that you're a serious buyer and gives you a benchmark idea of how much home you can afford. To get preapproved, visit a lender in person, call, or go online. You will need to provide your basic income and financial information, and they will do a credit check. The lender will give you an estimate of the loan amount and the interest rate for which you qualify.
Organize documents
To prepare for both the preapproval and mortgage application processes, you should organize your documents in advance. Some of the documents that lenders might ask you for include:
Tax returns for the last two years
W-2s for the last two years
Bank statements
Social Security Number(s) – The lender can require anyone on the loan to provide a Social Security Number which can be used to pull your credit history.
Proof of employment – You must provide pay stubs and a list of jobs for at least the last two years.
Manage your mortgage
Your mortgage payment is one of your most important bills. With every monthly payment, you are one step closer to owning your home, free and clear. On-time payments also can improve your credit score. It's a good idea as a first-time homebuyer to set up automatic mortgage payments with your bank. If you are unable to set up automatic payments, you might want to set up automatic payment reminders. And if for some reason you are unable to make a payment, contact your lender immediately.
David Kuhns is Residential Mortgage Manager for F&M Trust.
Join our e-newsletter
Sign up for our e-newsletter to get new content each month.