April 11, 2022 / F&M Trust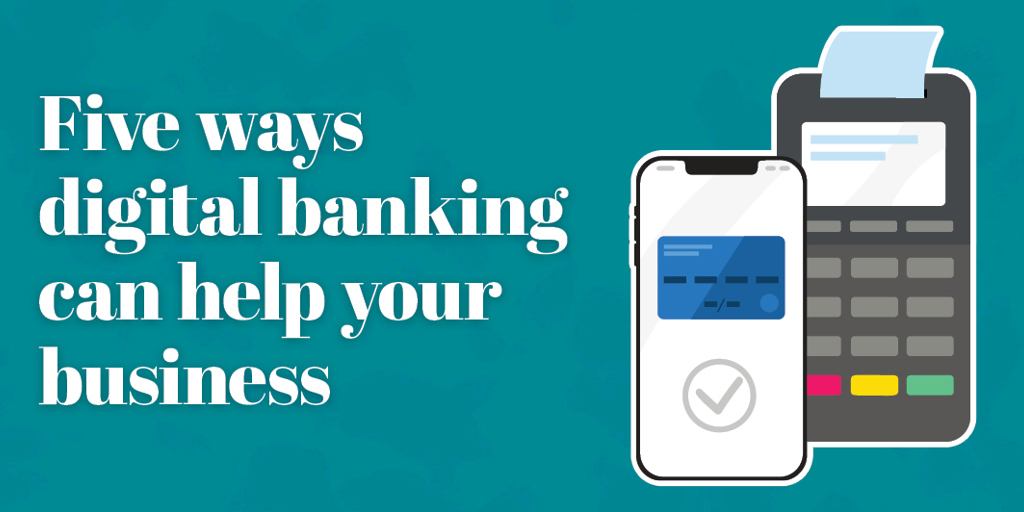 How Digital Banking Tools Can Help Your Business
Digital banking has come a long way in recent years, and now it can offer many ways for you to stay on top of your business needs. From automated payments to remote transactions, there are several options you can use to enhance your digital experience. Here's a brief guide on how to make sure your financial health is in good shape.
Budgeting: Banks offer budgeting apps and tools that will allow you to link credit cards and even 401(k) plans, giving you the opportunity to save money for a specific venture or just to keep track of your monthly or yearly budget. When it comes to tracking spending for your business, these tools can help you stay in control of the numbers. Not only that, many of these apps also offer email alerts when your accounts get low or when you're close to your budget limit.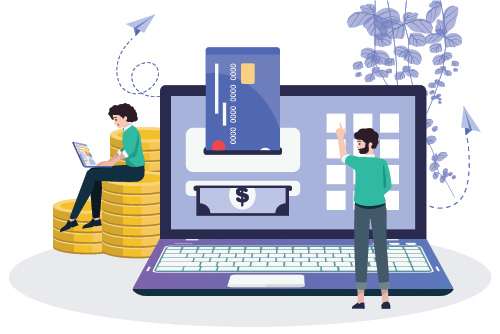 Remote deposit: Gone are the days when a trip to the bank was required to make a deposit. Now, you can utilize your bank's mobile app to put funds into your account in a matter of seconds. Whether you need to deposit a check or transfer money from one account to the other, rest assured that you can get it done without ever making a physical trip to the bank. All you need is a phone with a clear camera, an account, and your bank's app.
Direct deposit: Direct deposit has made life so much easier for millions of Americans because it ensures that funds are automatically added to an account by a specific date. Often, funds are even made available faster than they normally would be, giving you access to your money as soon as possible. Direct deposit also gives business owners more control over payroll, prevents lost or stolen checks, and reduces bookkeeping expenses and effort, thereby saving both time and money.
Automated payments: ACH, or Automated Clearing House, is something many people utilize to ensure their payments get to where they are going on time. Automatic debit payments are perfect for business owners because they ensure that bills are paid on time -- eliminating the need for postage and waiting on the mail to arrive. Since these automated payments can also be tracked, you always know their status. And they're much better for the environment than paper checks.
Point-of-sale systems: Many point-of-sale (POS) systems are now fully integrated for businesses to use for transactions and keeping track of inventory, as well as to manage time-clock functions, sales figure reporting, and employee productivity. When many business owners think of a POS, they associate it with in-store payment processing, but it can also include online sales, giving you the ability to handle transactions and inventory management no matter where your customers are. Fees vary, depending on which system you choose.
Finding ways to do your banking digitally can help you maintain your business's financial health. And not only will it allow you to form a plan for the present, but it will help you prepare for the future and any changes you may need down the road.
Join our e-newsletter
Sign up for our e-newsletter to get new content each month.