February 14, 2022 / Ray Wills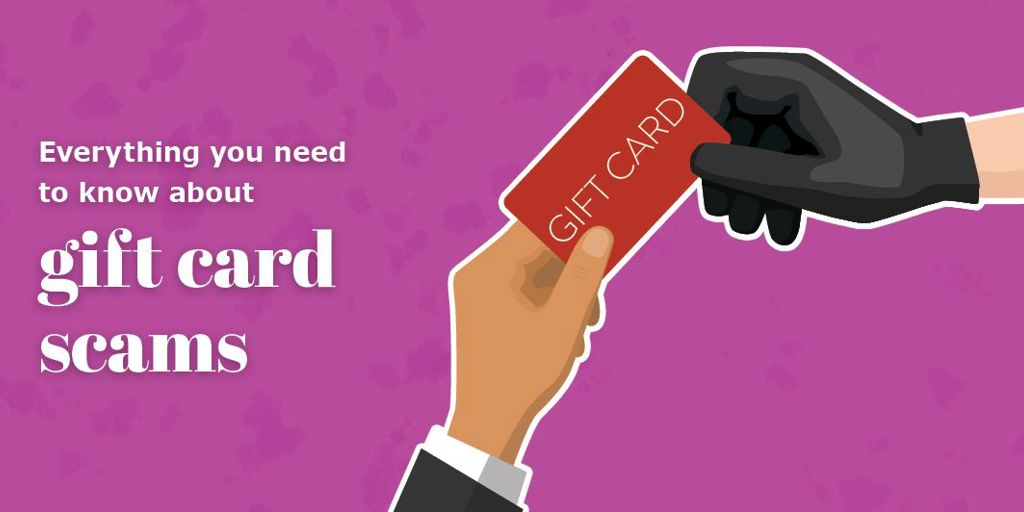 Everything you need to know about gift card scams
Scammers have preferred methods of payments. Among the most popular are gift cards – perfect for non-refundable, nearly-impossible-to-trace fraud.

According to a December report from the Federal Trade Commission, nearly 40,000 consumers reported losing $148 million in gift card scams during the first nine months of 2021. That's more than what was reported in all of 2020. The number is even more surprising when it's estimated that 95% of victims don't even report the fraud.

FTC data shows that for Americans aged 50-59, 19% of fraud reports involved gift cards or reloadable cards. For Americans 80 and older, that number jumps to 30% of all fraud reports. Scammers prey on the elderly. They'll even go so far as to scan obituaries to identify recent widows or search deed transfers to see who recently sold properties.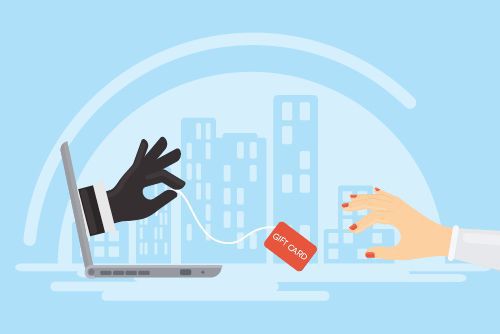 There is a simple rule to follow to protect yourself from this type of fraud: If someone insists on payment with gift cards, for any reason other than for use with the issuing merchant, it's a scam. EVERY. SINGLE. TIME. The scammer might ask you to pay by purchasing a gift card and providing the numbers on the back of the card. Once you comply, the money is as good as gone. No legitimate business or government agency will EVER insist to be paid with a gift card.

Scammers pretend to be government employees, tech support experts, representatives of a utility company, someone promising a sweepstakes prize, or a friend or family member in an emergency. What they have in common is that their need is always urgent, and you are not supposed to tell anyone. The scammer might instruct you to buy cards at multiple locations or insist on staying on the phone while the purchase is made. If so, it's a scam. ALWAYS.

If your love interest doesn't have access to his or her bank account or is working out of the country and asks for gift cards? Scam. Finally, if you sell something online and receive a check from the buyer for more than the agreed sale, the scammer might ask for the difference on a gift card. If you comply, the money is gone, and you're stuck with a counterfeit check.

Thousands of people lose money to this type of fraud every day. Don't be one of them.


Ray Wills is the security officer at F&M Trust.
Join our e-newsletter
Sign up for our e-newsletter to get new content each month.