June 02, 2020 / The Merrill Anderson Company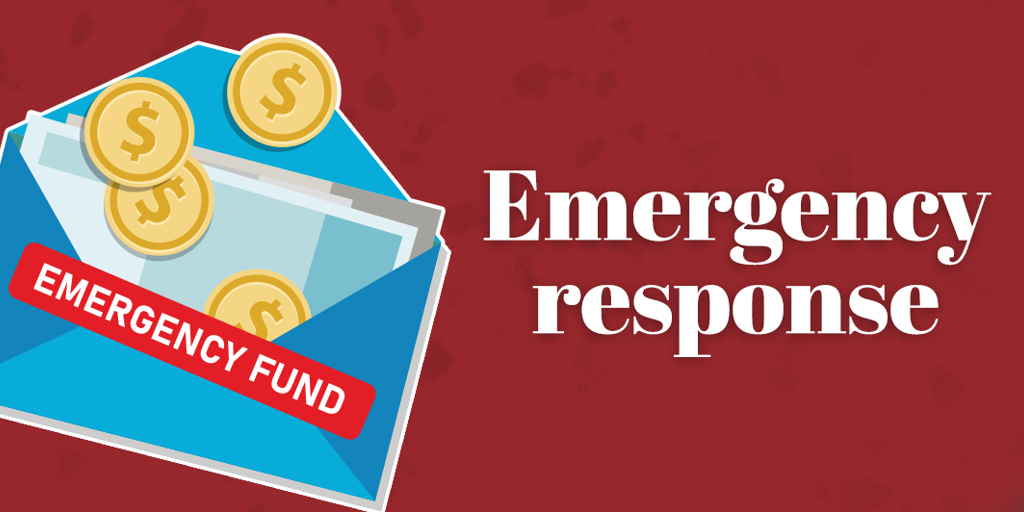 Emergency Response in today's financial markets
There are no simple solutions in today's financial markets.

We are in an unprecedented situation, with economic distress that we are struggling to understand. It really is different this time for the financial markets. We've seen breathtaking global market contraction and unprecedented government reactions, including extraordinary new federal spending. Uncertainty about the course of the pandemic hangs in the air over everything.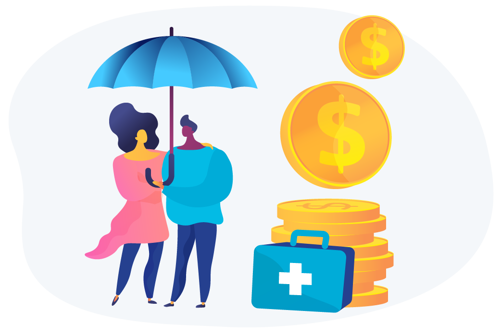 "Don't panic" may sound soothing, but it is not an investment plan. We can't offer you a panacea for these circumstances, and you should beware of anyone who says that they can. Events may force fundamental changes in our global financial and supply chain infrastructure. The "new economy" will take time to develop. In the meantime, we invite you to work with us to ride out this financial storm.

We do have faith that the markets will, ultimately, stabilize again. We don't know how long that will take, however. Whether you already have an account or trust with us, or that relationship is still in our future, we invite you to talk with us about your concerns. We are here for you.

Staying ready
We can't know when stock prices will reach their low point, just as we can't predict when the corner will be turned on the pandemic. But when that low point is reached, stocks may represent the investment opportunity of a lifetime. The Federal Reserve and governments at all levels will be working overtime to restore the economy. When they succeed, that will be reflected in the stock market indices.

Rapid trading — trying to get into and out of the market during periods of extreme volatility — may be hazardous to your wealth. A longer-term focus has a higher probability of success. In that regard, if you continue with a program of saving for your retirement, such as in a 401(k) plan, you will be purchasing more assets at lower cost.

Staying optimistic during a crisis such as a pandemic is hard; it is a test. But America has come through worse tests and lived to prosper.

The value of trusted advice
Today's investors have more choices than ever for managing their investments, including doing it themselves. In the internet age, access to extensive information and sophisticated tools can make everyone feel like an expert.

But not everyone really is an expert.

If you would like to learn more about "fiduciary duties," we will be pleased to meet with you at your convenience.

To get in touch with a member of our Investment & Trust Services Team - CLICK HERE


(April 2020)
©2020 M.A. Co. All rights reserved.
Join our e-newsletter
Sign up for our e-newsletter to get new content each month.