July 02, 2020 / Ray Wills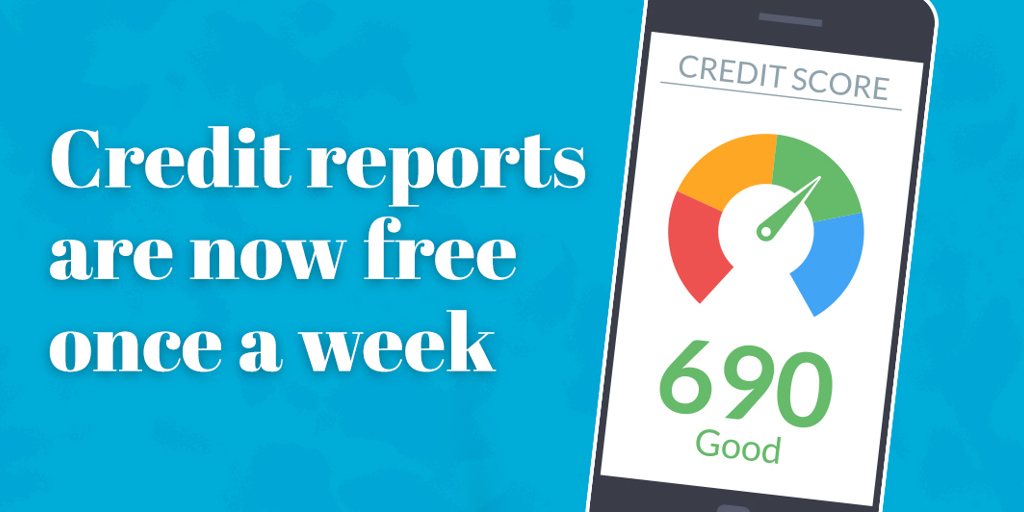 Credit reports are now free once a week
As the COVID-19 pandemic continues to put pressure on the economy, one helpful (yet temporary) change has been made to the number of times you can access your credit information.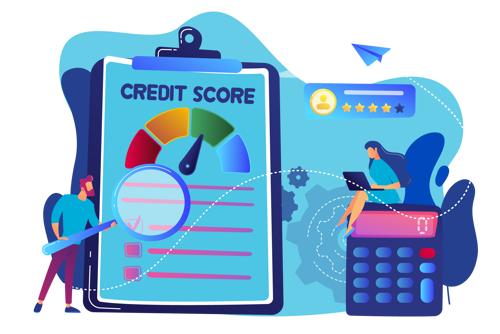 The three national credit reporting agencies, Equifax, Experian and Transunion, are now allowing consumers to check their credit report every week at no cost. This is a welcome increase from the normal, once-a-year limit. And while it won't remedy the credit struggles that so many Americans are facing due to job loss and pay cuts, it can be a very helpful tool in managing your financial data.

A financial report card of sorts, a credit report is a statement that contains information about your credit activity and current credit situation including loan paying history and the status of your credit accounts. The better your repayment history, the higher your score.

Why does this matter? First of all, credit reports may affect your mortgage rates, ability to be approved for credit cards, apartment requests and even your job applications. Plus, regularly checking your credit report is the easiest way to protect yourself against fraud and identity theft. And, monitoring your credit report can help guarantee that the information the credit bureaus are sharing with lenders is correct and up-to-date.

Rest assured, requesting your credit report will not hurt your credit score because it is not an inquiry about new credit.

To get your free reports, visit AnnualCreditReport.com. These online reports are free through April 2021.

If you spot something on your credit report that is indicative of fraud, follow the steps outlined in the Federal Trade Commission's recovery guide available at identitytheft.gov.

Ray Wills is the security officer at F&M Trust.
Join our e-newsletter
Sign up for our e-newsletter to get new content each month.