April 15, 2021 / Ray Wills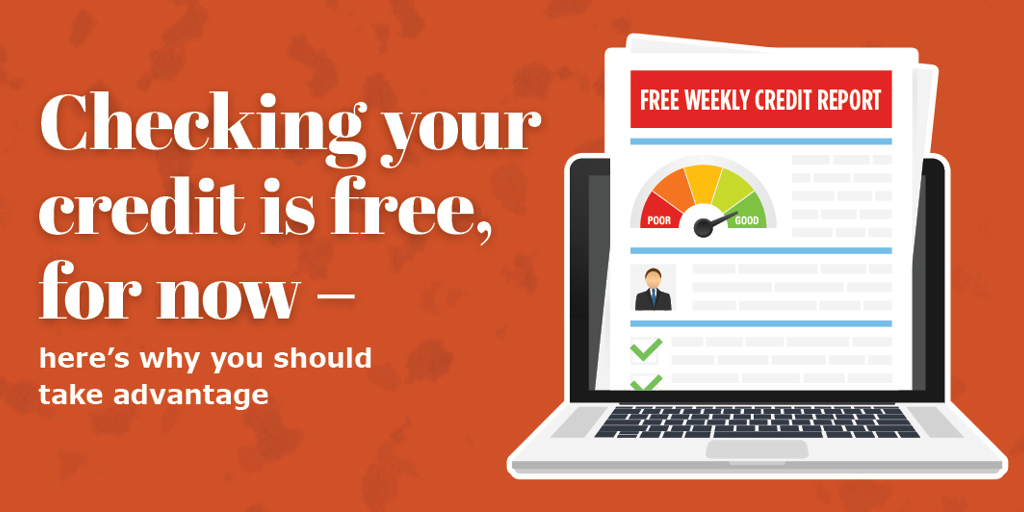 Checking your credit is free, for now - here' s why you should take advantage
Recently, the three national credit agencies — TransUnion, Experian and Equifax — said they will continue to provide free, weekly credit reports to consumers until April 20, 2022.
The one-year extension comes after the bureaus started offering free weekly reports amid the economic woes spurred by the coronavirus crisis. The free reports were slated to end in April of this year.
 "Access to financial information and records on a more frequent basis helps people plan for their future while also taking care of the present," said Equifax CEO Mark W. Begor, Experian CEO Brian Cassin and TransUnion CEO Chris Cartwright in a joint statement. "We strive to make credit more accessible and available to people every day and we hope continuing to make free credit reports available each week is helpful to consumers."
Prior to the COVID-19 pandemic, Americans were entitled to one credit report from each agency per year at no cost. Then, the agencies could charge approximately $20 each additional time you requested your report.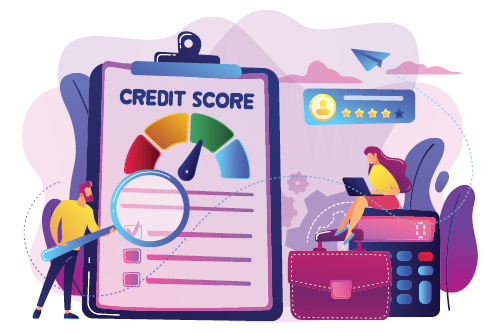 Credit reports contain information about your credit activity, including loan payment history and the status of your credit accounts. A credit report is one of the easiest and most effective tools in defending yourself against fraud and identity theft. Monitoring it regularly can help guarantee that the information the credit agencies are sharing is correct and up-to-date.
"For consumers, ensuring that one's credit remains in good standing during this time goes beyond paying mortgages, auto loans, credit card bills and other financial obligations each month. Consumers should have the tools they need to be knowledgeable about their financial information." said Francis Creighton, President and CEO of the Consumer Data Industry Association. "The extension of free weekly credit reports is another way for people to regularly monitor their finances."
Rest assured, requesting your credit report will not hurt your credit score because it is not an inquiry about new credit.

To receive your free reports, visit AnnualCreditReport.com.

If you find something on your credit report that is indicative of fraud, follow the steps outlined in the Federal Trade Commission's recovery guide, available at identitytheft.gov.

Ray Wills is the security officer at F&M Trust
Join our e-newsletter
Sign up for our e-newsletter to get new content each month.