Join our e-newsletter
Sign up for our e-newsletter to get new content each month.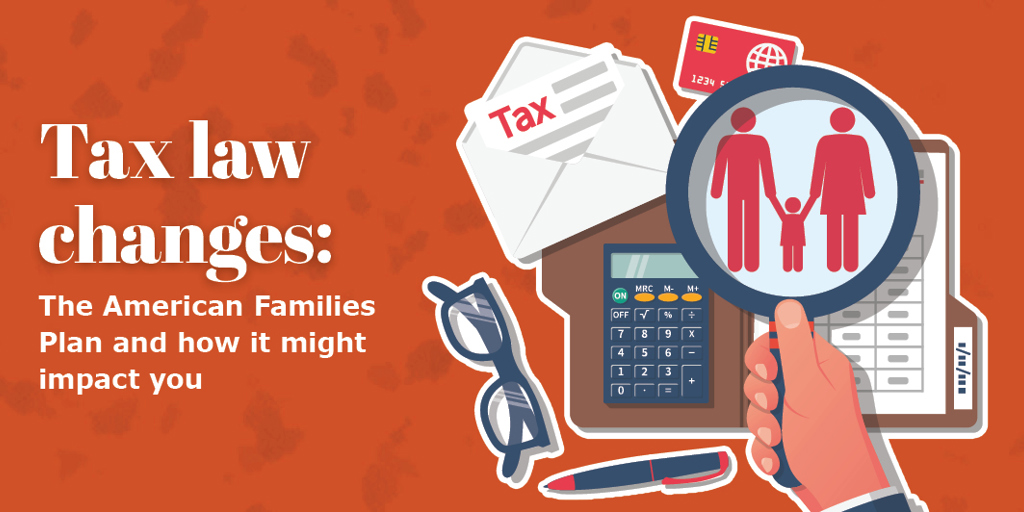 Tax Law Changes: The American Families Plan and how it might impact you
October 14, 2021 / Erin Sunday
President Biden's ambitious American Families Plan is billed as "an investment in our kids, our families, and our economic future." That investment comes to life in the form of programs designed to help families cover the basic expenses with which so many struggle, lowering health insurance premiums, and continuing the American Rescue Plan's historic reductions in child poverty.…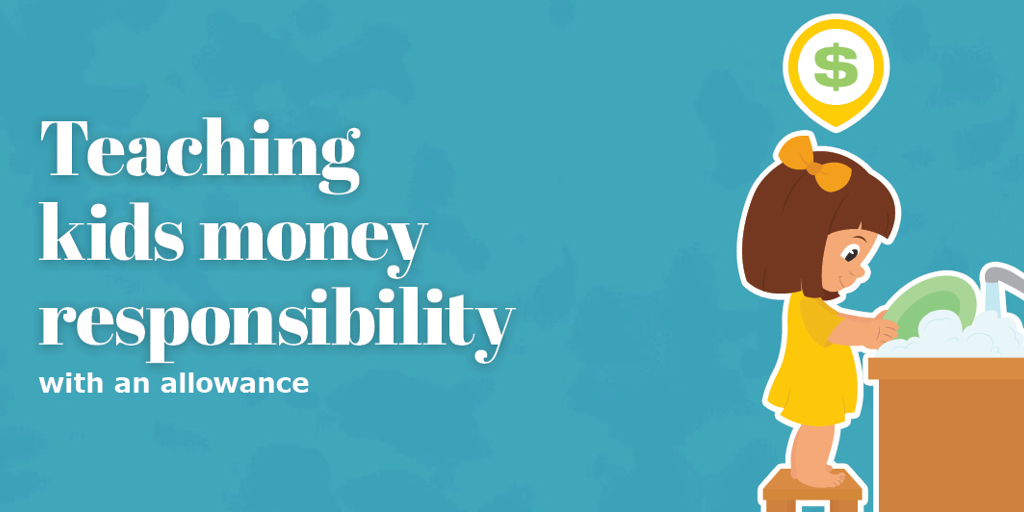 How to teach kids financial responsibility with an allowance
September 20, 2021 / F&M Trust
The debate over whether to give kids an allowance is as old as the practice itself, but the benefits of giving kids an allowance are clear. Kids who get an allowance are more financially savvy later in life than those who don't, and are less likely to abuse credit as adults.…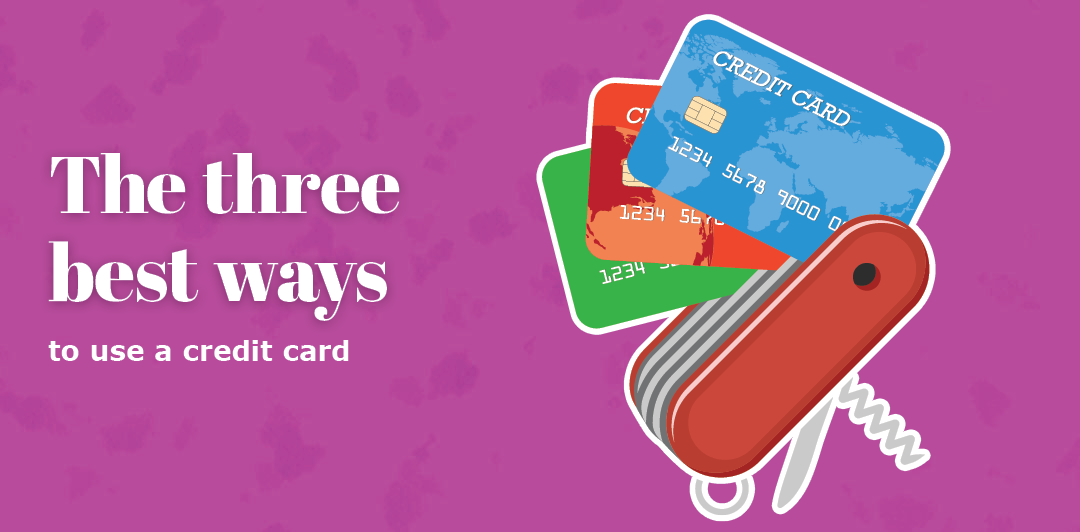 The three best ways to use a credit card
February 03, 2021 / Cynthia Marconi
Credit cards are a secure, convenient alternative to using debit cards, checks or cash to make purchases. They can serve as a powerful money management tool and can help you boost…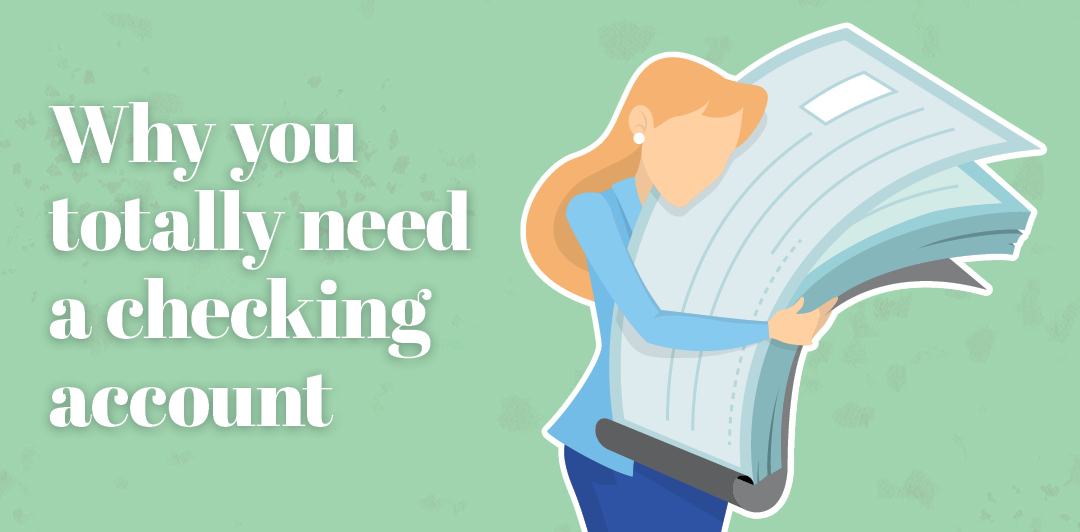 Why you totally need a checking account
November 29, 2020 / Paulo Oliveira
In an era during which convenient financial technology tools — such as Google Pay, Venmo and Apple Pay — are all the rage, do you need a checking account? The answer is a definitive yes. Here's why…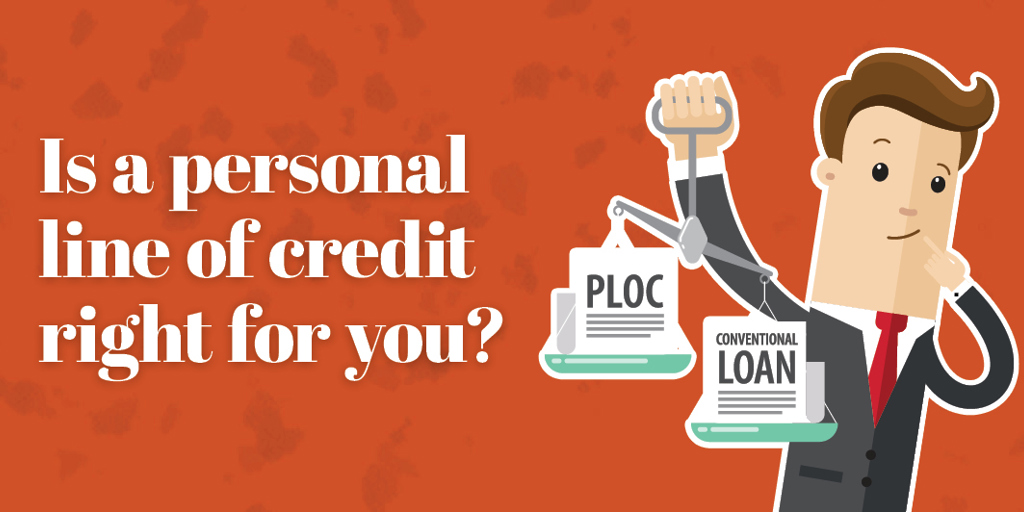 Is a personal line of credit right for you?
November 19, 2020 / Sarah Stansfield
A personal line of credit (PLOC) enables borrowers to withdraw funds for a set period of time – known as the "draw period" – on an as-needed basis. A draw period can last for several years. Lines of credit are helpful if you need access to cash…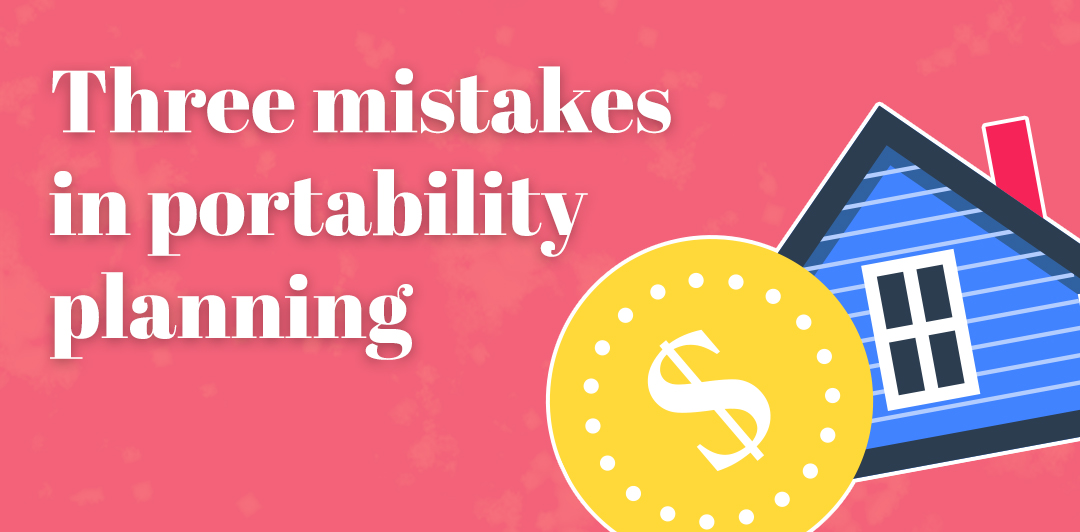 Three mistakes in portability planning
July 16, 2020 / The Merrill Anderson Company
The increase in the amount exempt from federal estate tax to $10 million per taxpayer (plus inflation adjustments) has been a game changer for estate planners.…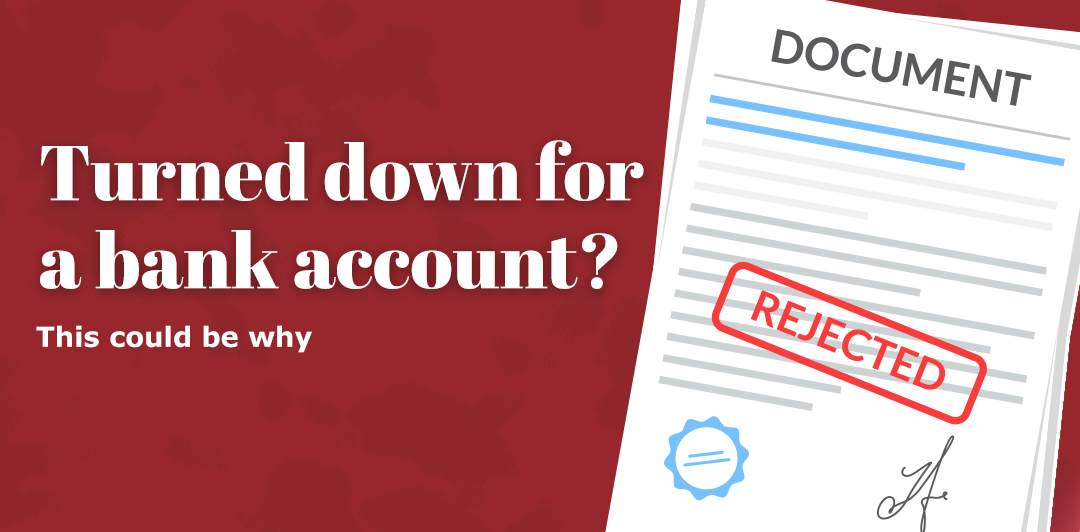 Turned down for a bank account? This could be why
June 25, 2020 / Sarah Stansfield
If you have a history of overdrafts or, worse, if another financial institution closed your account, you're probably going to run into some difficulties when you try to open another one…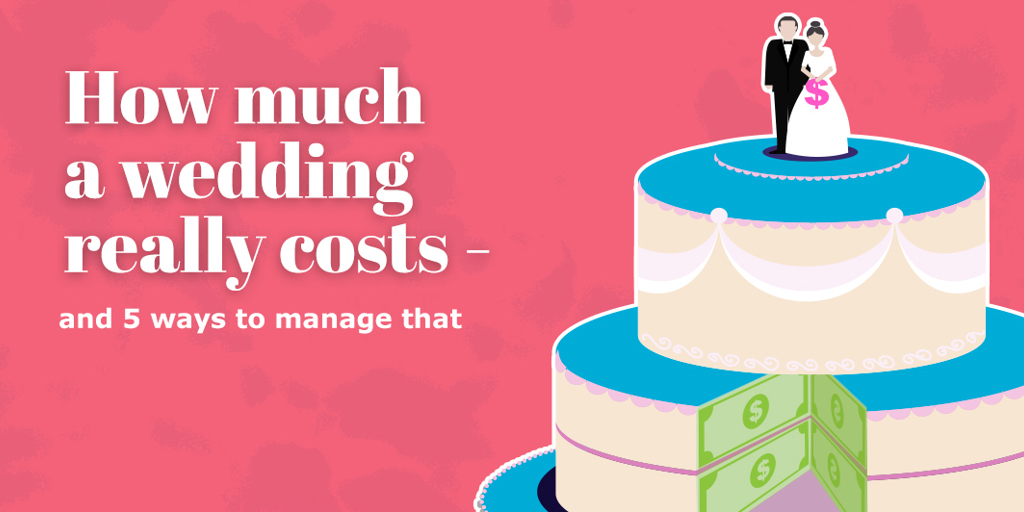 How much a wedding really costs
March 02, 2020 / Megan Edwards
Turns out that you can put a price tag on "I do." And it's a steep one — at least according to The Knot's 2018 Real Weddings Study. The national average cost of a wedding in the U.S. is…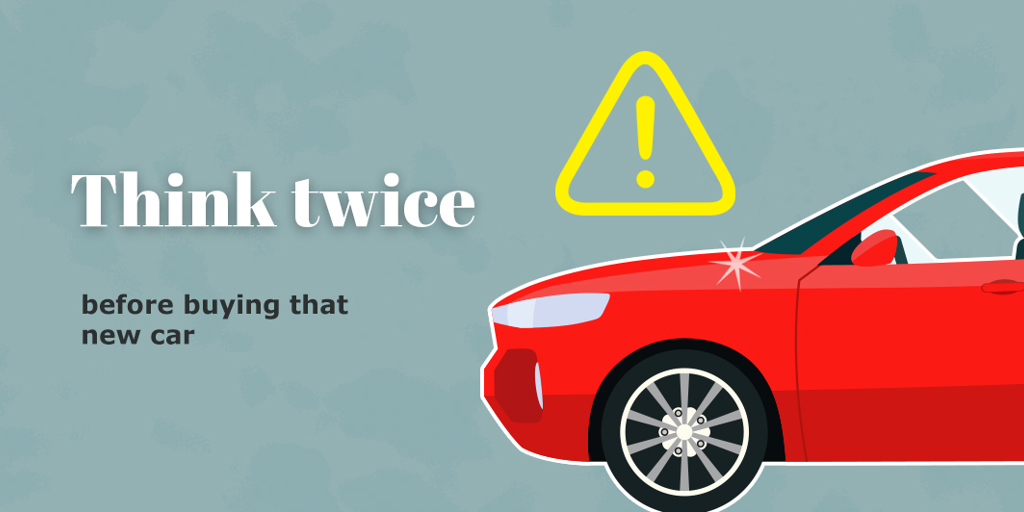 Think twice before buying that new car
October 01, 2019 / Matthew Berger
When you're shopping for a new car, it's easy to get caught up in the shiniest, newest car to hit the market. After all, some come with high-tech features, like multizone climate systems, heated steering...…